Thanks to all the people and Earth spirits who are helping us spread love, healing and balance around our beautiful Planet!

Copyright 2017 Orgone Artist All Rights Reserved.

For placement around Personal Computers, Workstations, Laptops, Wi-Fi Modems, etc.

Easily attaches to any portable Wi-Fi or internet-connected devices

Personal protection when traveling from the effects of harmful EMF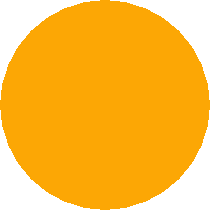 Save over 25% by purchasing the EMF Protection Set

Get all three EMF Protection devices in one set and save!